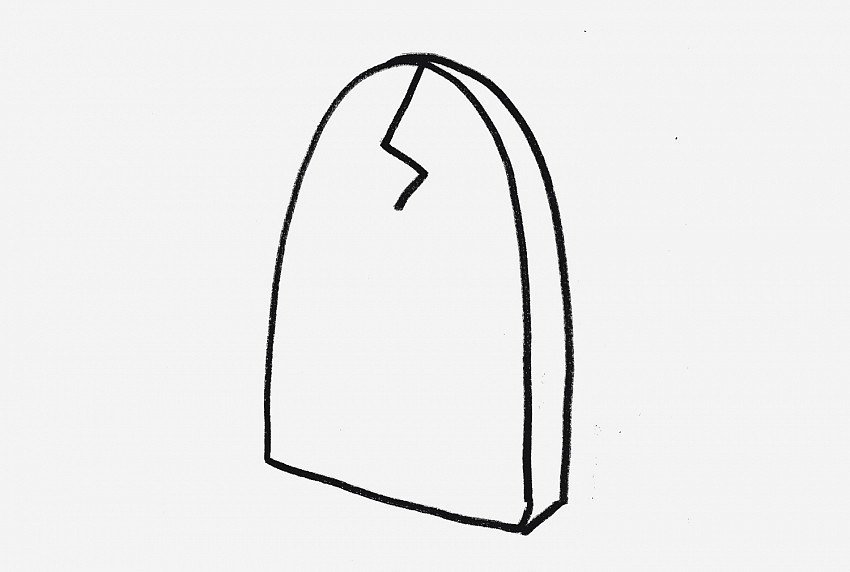 Emo Nite
Emo Nite
Emo Nite is a monthly event that brings together people who share the love of emo rock music from the 90's, 2000's, and today. In addition to their monthly LA event, the Emo Nite crew recently held events in Seattle, San Francisco, San Diego, Denver, Phoenix, and Atlanta.
Each month, a different musician from the scene guest DJs at the event - previous DJs have been Alex Gaskarth of All Time Low, Jason Butler of letlive., Bryce Avery of The Rocket Summer, Anthony Raneri of Bayside, The Wonder Years, Craig Owens of Chiodos, Jesse Mack Johnson of Motion City Soundtrack, Buddy Nielsen of Senses Fail and more! There have additionally been acoustic performances from Good Charlotte, Chris Conley of Saves the Day, The Used, The Movielife, The Spill Canvas and more.
While the three founders of Emo Nite originally set out to simply create a small get together of like-minded music lovers, the event has formed into more than just an extremely energetic party - Emo Nite is a community. What started as a nostalgic trip back to the era of myspace and skinny jeans soon became much more than that - it started a movement. It reminded everyone that there was something special and timeless about that moment in rock music called "emo." Something that was lacking in today's musical landscape - a community, and a safe place to be yourself. No matter who that is.