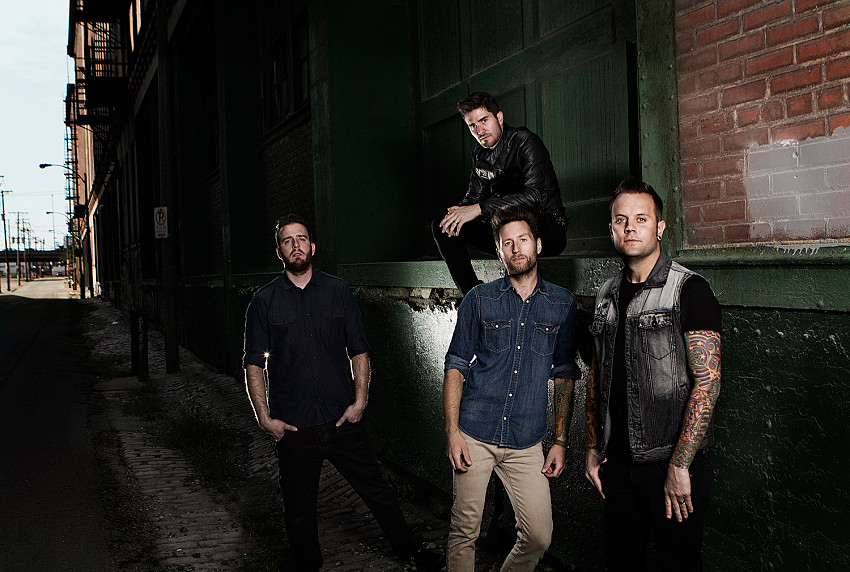 Story Of The Year
Story Of The Year
It's happening. Story Of The Year is officially back in action!
It's been 6 years since our last record. We've been on a self imposed hiatus for much of that time, and to say it's been confusing and difficult for all of us is an understatement.
But with darkness often comes great art, and to be certain, the sun always rises. We're stepping out of the shadows with more passion and energy than perhaps any time in the last decade. We are re-vitalized and absolutely intent on delivering the best record of our lives. It's time to rock!
The record is written, and its RAD. We've spent years composing and stockpiling music with the intention of releasing a new album when the time felt right.
That time is now.
Story Of The Year

11:15 PM-12:30 AM

Story of the Year

Storytellers Show

9:45 PM-10:20 PM

Sports Court

Deck 13, AFT

Story Of The Year

8:00 PM-9:15 PM