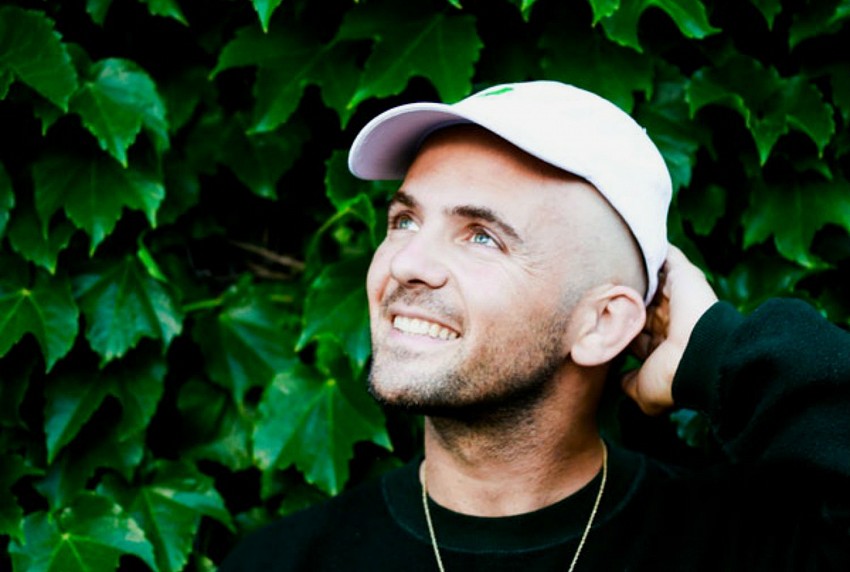 Kosha Dillz
Kosha Dillz
Kosha Dillz is a man who knows no boundaries and uses diversity to the best of his ability. Best described as a mix of influences from the Beastie Boys to Matisyahu and Wu Tang Clan with a hint of comic relief, His ability to intertwine with reggae and rock acts to hard core rap acts has earned him spots on the 2015 Vans Warped Tour as well as his own solo headlining tours across America. He is best known for his uncanny free styling ability and ability to rap in Spanish hebrew English and even Yiddish. Besides that, Source Magazine calls him "The hardest working man in hip hop."
Born Rami Matan Even-Esh to Israeli Parents, he led a life of crime and addiction after a life of sports and NCAA Division I wrestling competition at Rutgers University, slowly developing his chops on the battle rap scene. In 2009 he broke out to ultimately win the Hot 97 Summer Jam rap battle at Giants Stadium. A large advocate of the recovery community, he turned to fully dedicate himself to music since his backround prevented him from ever working in a "normal job." Since then, some of his most Interesting accolades include landing his song "cellular phone" in a Budlight Superbowl commercial,landing a national Chevrolet commercial after street performing outside the Grammys, and becoming a playable character in NBA 2k11 // 2k13 alongside Drake and Snoop Dogg which sold over 5 million copies. He once went to Rza's house and made a rap song called Operator with Kool G Rap after he snuck into back stage at Rock The Bells Festival. He has been in the BET Hip Hop Awards Cypherand was quoted in Eminem's Billboard Cover Story, but his favorite accomplishment by far was rapping on court at the half time show of China vs Turkey Wheel Chair basketball quarterfinals at the 2012 Paralympics in London. Oh...and then there was his tour with Yo Gabba Gabba live! It is no wonder Kosha dubs himself as one of a kind or "the world's most interesting rapper."
His most recent album What I do all Day and Pickle debuted on 6 different Billboard charts in August of 2016. He has frequently toured the world with Matisyahu and performed with the most current acts fromWiz Khalifa , Travis Scott and Anderson Paak. He is fresh off his 28 city #Keepitkosha Rap tour , which included his first sold out show ever as well as gigs with Bowling for Soup and Insane Clown Posse.

Kosha Dillz

10:00 PM-10:30 PM

Kosha Dillz

2:30 PM-3:00 PM