Sixthman is a team based in Atlanta, Georgia that specializes in producing festivals at sea. Our goal is to send you on vacation with your favorite bands and set the stage for musical moments you can't find anywhere else! You'll be guided by a duo of salty sailors to help you with all things Warped Rewind at Sea. Your warrior, Sixthman Lauraine, is here to serve as your vacation planner again and your ninja is Sixthman Stephanie. We can't wait to see you on board!
Warrior: Community Ambassador & Captain of Fun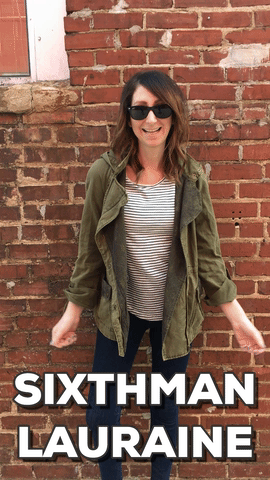 I'll be giving high fives as you take your first steps on board (it's a thing we do!) and shimmying around the boat. I'm the one brainstorming ideas to make sure your vacation is as awesome as humanly possible. I'm also your main point of contact for the Warped Rewind community. Those Facebook & Twitter posts you just love to read…. They come from me. You're welcome. Message me, I love hearing all of your ideas for our throwback adventure at sea together. Just tag @Sixthman Lauraine in the Facebook Group.
Fun Facts: I'm a rabid Auburn Tigers fan (War Eagle)! I love being on the water more than anything. I just hate leaving my miniature Australian shepherd, Bella, back on dry land!
Ninja: Reservation Guru & Guest Services Extraordinaire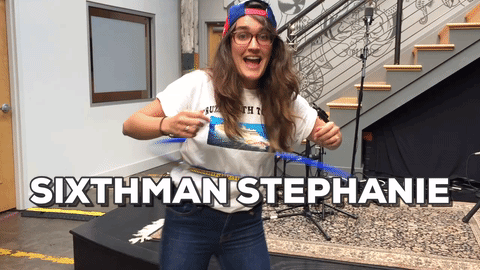 Not quite sure where to find the pretzel bread on board, if you really want to get that travel insurance for your reservation, or find out when your next payment date is? Give me a holler. When I'm not using my super sweet ninja moves to help you out on the phone and live chat, I'll be in the
Facebook Group
helping Lauraine answer your questions, just tag @Sixthman Stephanie.
Fun Facts: I love wearing denim on denim, I've got a super cute dog named Ruca, and I could eat pizza for every meal.