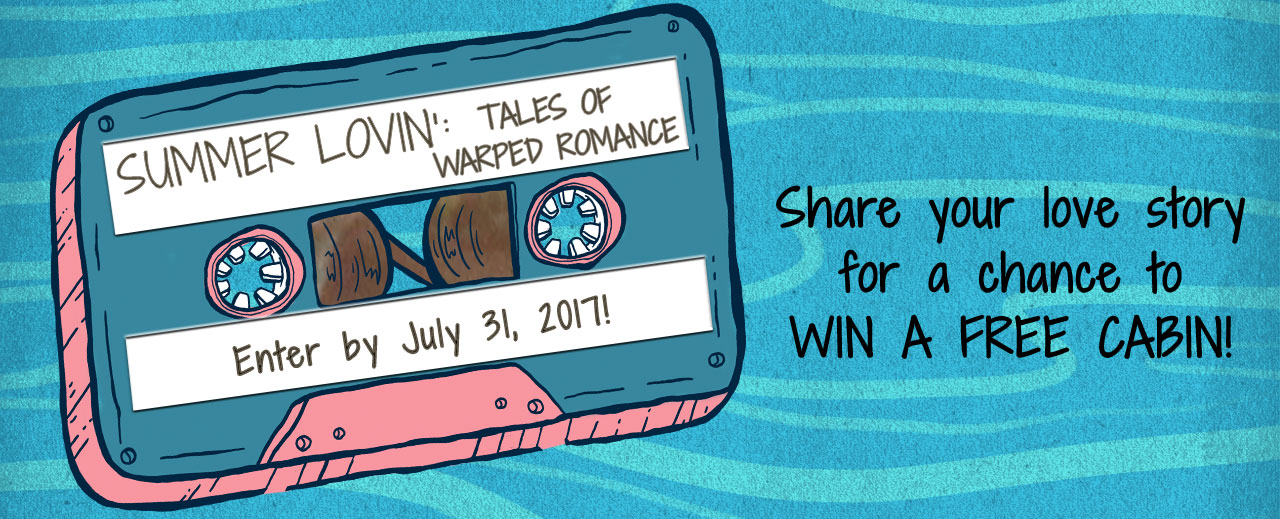 Summer Lovin' Cabin Giveaway
Warped Tour is upon us and so are the summer romances, new loves, flings, crushes, and everything else that gets us hot (...literally) and bothered while school's out and the temperatures are peaking. Warped Rewind at Sea is celebrating the season by giving away a free cabin for our adventure at sea this October! In the "rewind" spirit we want to hear your tales of past summer loves from Warped Tour! Do you have a fun story about falling in love with a significant other, a new bestie, or a band while you were dancing away the day?! Tell us about it for your chance to win!
Submit your entry by Monday, July 31st. Winner will be notified on or around August 18th.